Selection of Artist for the Dual Exhibition in Rouen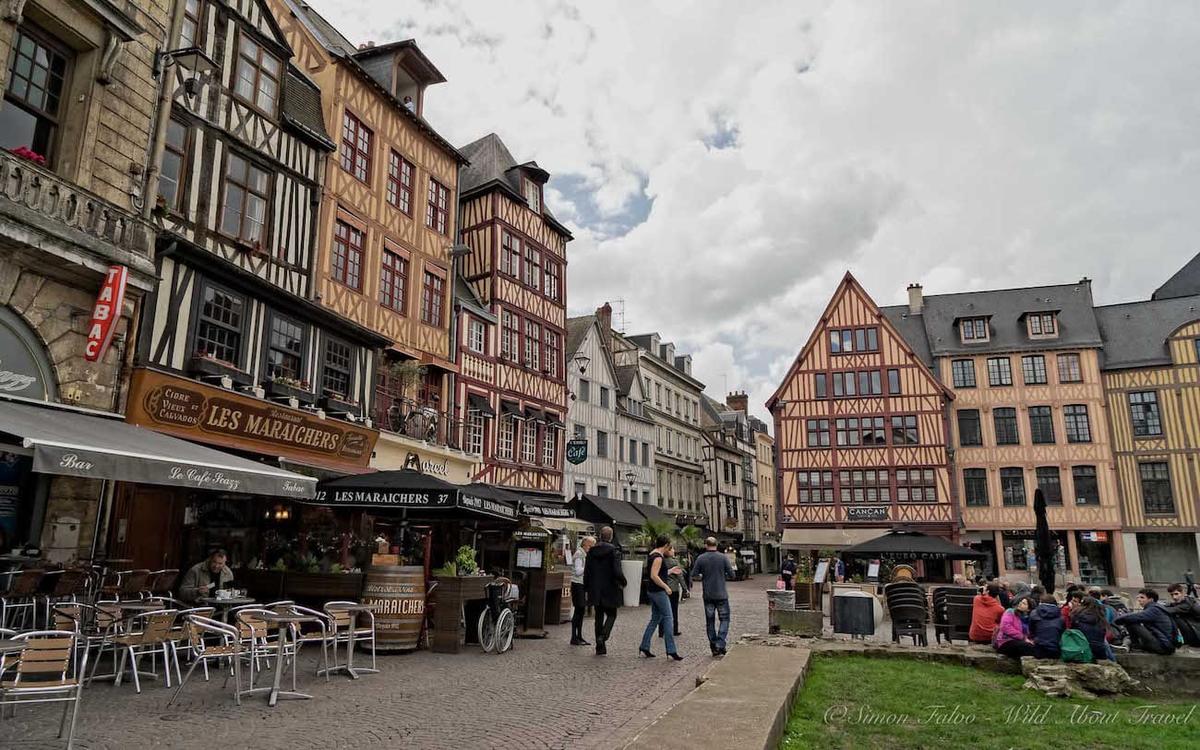 The collective of artists Nos années Sauvages has selected the Croatian artist Vitar Drinkovic for the dual exhibition in Rouen 2018.
The CreArt dual exhibition will take place at the exhibition area- Porte 10 - belonging to the hospital center of Rouen, from November, 30th 2018 to January, 18th 2019. The opening is on the 30th at 6 pm.
Because it is at the very core of the existence of Nos Années Sauvages, the topic of the exhibition will be the link between art and nature, the figures of the wild, the animal, the vegetal, the mineral and how they echo our contemporary society.
The French artist selected by Nos Années Sauvages is Julie Tocqueville
---
Return to CreArt News