The European Exhibition Six Memos curated by Branka Bencic, in which 20 artists of the network participate, will be presented on July 6 in Valladolid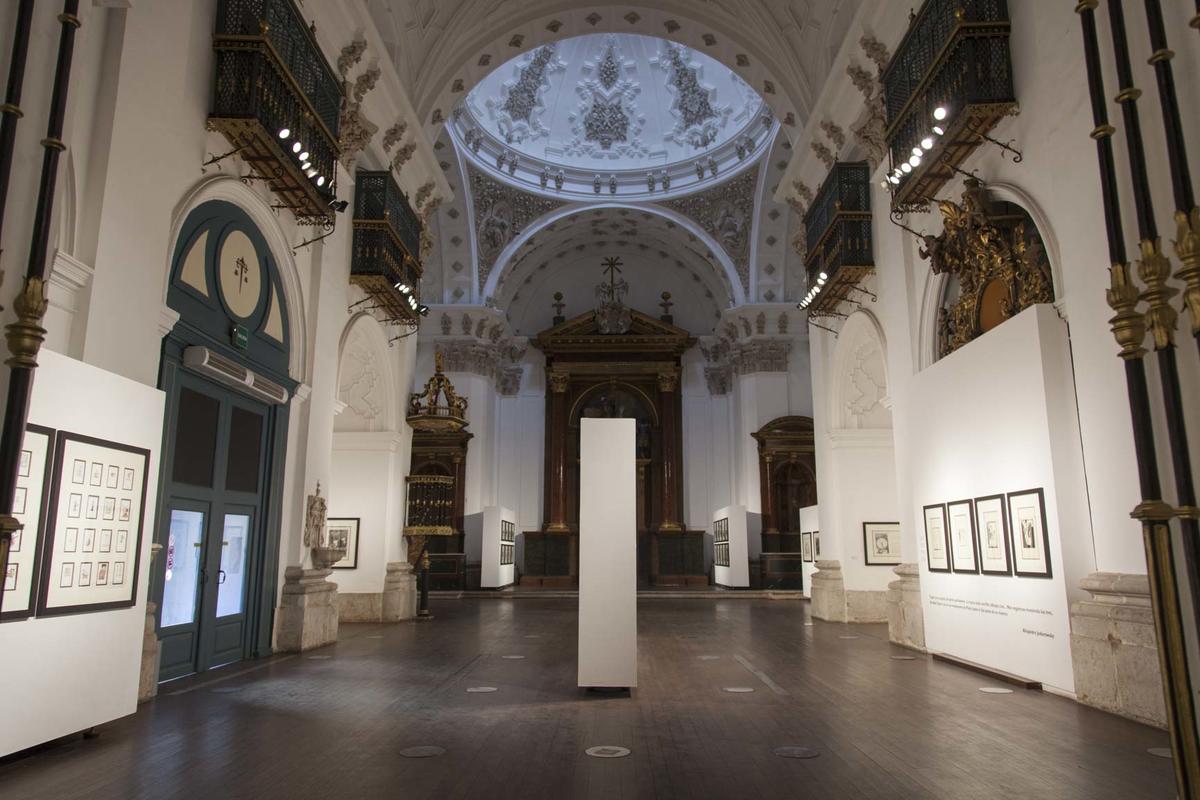 The European Exhibition "Six Memos", curated by Branka Bencic, with the participation of 20 artists, will open July 6th in the municipal exhibition hall of Las Francesas (Valladolid).
Six Memos build up on the legacy of eponymous collection of (five) essays, a last, unfinished and posthumous book by Italian novelist Italo Calvino - Six Memos for the next Millennium that gathers five lectures by Calvino written for Harvard University lecture series in 1985 and published in 1988. Today we mark the 30th anniversary of Calvino's notes and ideas.
Five essays bearing titles - Lightness, Quickness, Exactitude, Visibility, Multiplicity (sixth – Consistency, only planned and projected, due to author's death) represent conceptual trajectories in order to understand the continuing transformations in the world and mainly through literature and language, Calvino's main interests, but it can be understood further reflecting ideas in art, society and culture. 30 years after publishing, as a reality check, we can reflect on Calvino's legacy of Six Memos, as a possible future projection and a look back on a common heritage, imagination, humanity and civilization.
Participant artists: Adam Lee (Liverpool), Albano Leal Ribeiro (Aveiro); Alice Pouzet (Clermont-Ferrand), Arnaud Caquelard (Rouen); Cristina R. Vecino (Valladolid); Esther Gatón (Valladolid); Fabio Tasso (Genoa); Garance Alves (Clermont-Ferrand); Laura Robertson (Liverpool); Luca Arboccò (Genoa); Ludomir Franczak (Lublin); Magdalena Franczak (Lublin); Pranas Griušys (Kaunas); Ricardo Suárez (Valladolid); Sébastien Camboulive (Rouen); Tjasa Kalkan (Zagreb); Victor Hugo Martín Caballero (Valladolid); Yane Calovski i Hristina Ivanoska (Skopje); Zlatko Kopljar ​​(Zagreb).Six Memos will be presented along this year in Valladolid (Spain) , Lublin (Poland) and Liverpool (United Kingdom).
Branka Benčić is an independent curator and art historian based in Croatia. Over the past decade she has curated group exhibitions, artists solo projects and film screenings in Croatia and internationally, lectured and published on contemporary art in exhibition catalogues, journals and books. Her basic research, writing and curatorial interests are focused on contemporary art, exhibiting film and video, exhibition histories in former Yugoslavia. She is the curator of the exhibition "Horizion of Expectations" - Croatian Pavilion at the 57th Biennale di Venezia (2017) and besides curatorial projects as an independent curator is currently involved with several ongoing projects and initiatives: Artistic director at Apoteka – Space for Contemporary Art, Founder and Curator at Cinemaniac –Think Film exhibiting and research project at Pula Film Festival and curator of Artists Cinema, screening program series taking place at the Museum of Contemporary Art, Zagreb.
---
Return to European Exhibition