Open Call to take part in Creadores 2021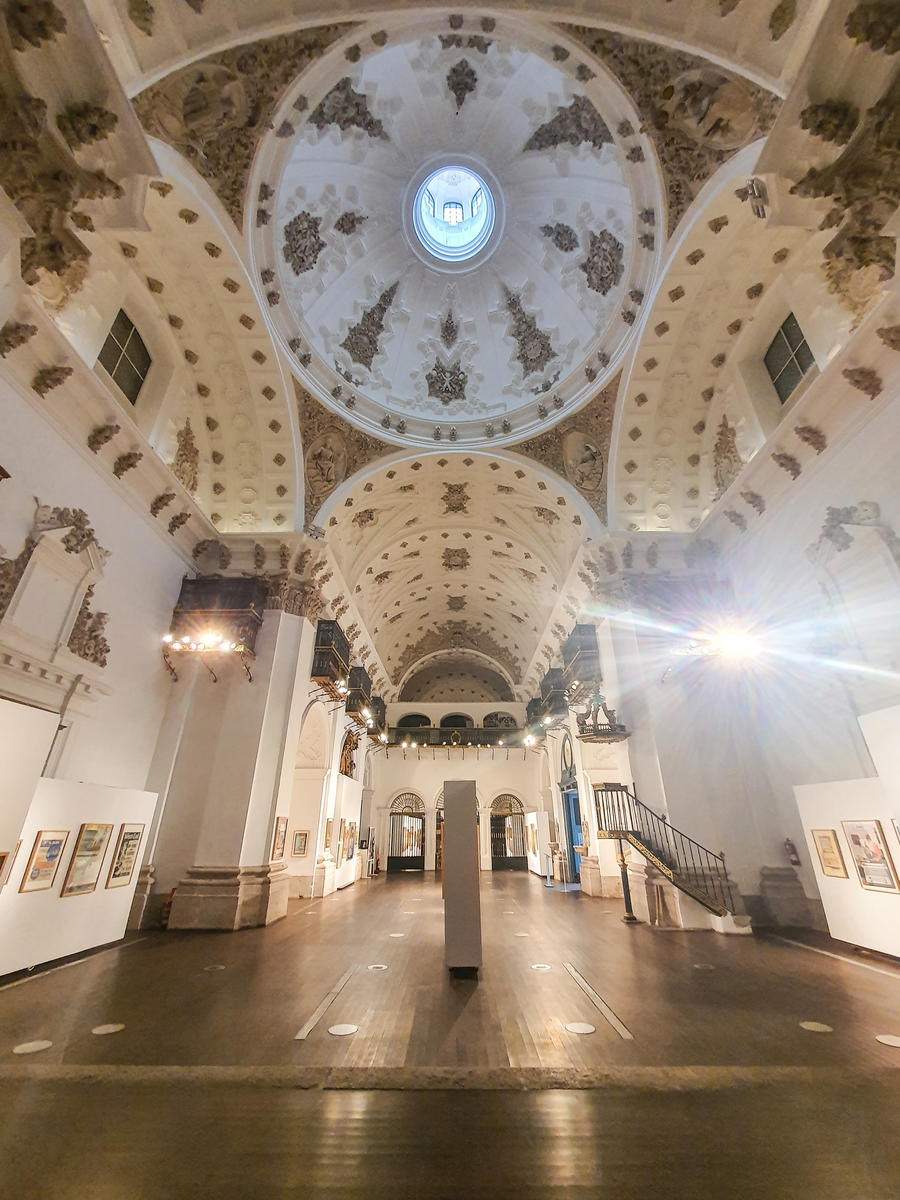 CreArt Valladolid will restart the Creadores series this year, and we have been working some months ago already on "The great banquet and other closing rituals", a curatorial project by Juan Carlos Quindós that will be exhibited in SME Francesas from June 11, with a selection of local artists + a guest artist from the CreArt network chosen by Open Call.
"Creadores" (Creators) has been an essential platform for exposure to local contemporary artistic activity in recent years, an opportunity for several generations of artists from the city to show their work in a recognized and intimate space: the Las Francesas municipal hall. One of its many strengths has been how it has provided a kaleidoscopic, rich, and very extensive look at artists in the incipient stages of their careers, or while they are still developing.
For this new edition of "Creadores 2021" we aim to probe different ways of putting together this miscellany of works, reducing the number of artists, but expanding their freedom and specific production for the exhibition. We also would like for it to be an opportunity to generate internal debate as a working group, and for this dialogue to reach and penetrate the public and the dynamic of the exhibition during its run. In this process, we draw on the collaboration of artists in full their expressive maturity, most of whom have participated in other editions of the event.
Our intention as a group is to investigate and put in crisis the common themes, without losing sight of a certain almost "primary" propositional power in the spatial intervention, understood as a complete organism. These concepts proceed from a contextual position, very much rooted in the local character and history of the building to be intervened; one which suggests disturbing connections with the post-2020 global situation, and will serve as a common substrate to develop a unique, hybrid and collective spatial skein.
The inclusion of a European artist from the Creart network through an open invitation to intervene in the "Patio de las Tabas" will help to expand the intervention beyond the walls of the venue and the local area.
Call and Application: https://creart2-eu.org/open-calls/
Photo gallery
---
Return to CreArt News