Artist in Residence in Linz/Austria February 2020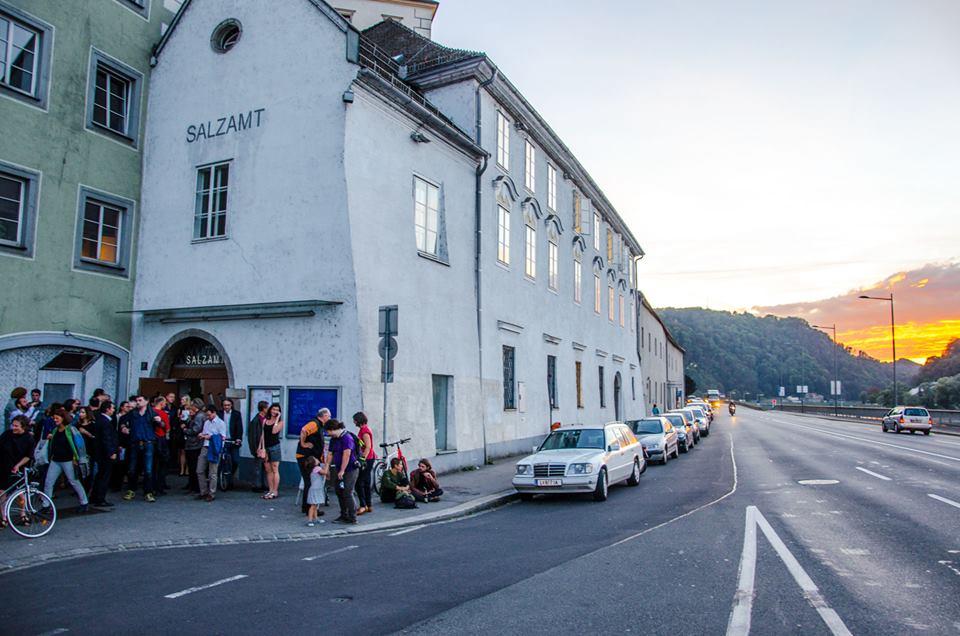 Artist in Residence in Linz/Austria February 2020
Thank you for letting us know that you are interested in Atelierhaus Salzamt Linz project as associated partner part of the CreArt project. CreArt invites 2 artists from the CreArt Network to work one month in Februrary (1-29) in the center Atelierhaus Salzamt
CONDITIONS AND STIPEND
Organization will reimburse to artists travel expenses to Linz (up to 500 €). Studio and accommodation is free. Furthermore, 1000 € per month will be paid to the artists.
ACCOMMODATION
The Atelierhaus Salzamt is an artist residency space run by the City of Linz, centrally located on the Danube. It is a beautiful old building renovated in 2009 with bright studios and a small restaurant serving local food. The site provides five studios for international artist in residence, four studios for local artists from Linz or Upper Austria, accommodation for international artists, and exhibition spaces. You can easily get some information about us on Res Artis, Wikipedia, facebook and blog.salzamt-linz.at.
WHO CAN APPLY
Only local artists –born or resident- in the following CreArt cities: Valladolid - ES; Clermont - Ferrand FR; Lublin -PL; Skopje - MK, Liverpool - UK, Kaunas - LT; Members of HDLU/Zagreb -HR, and Rouen - FR
Preference is given to works with a wide variety and diversity. Only Visual artists years can apply, it is necessary to have a degree in a field of art (university level). If the applicant
does not have a university degree, proof of equivalent ability must be provided through his or her
artistic career.
ARE YOU INTERESTED?
You can complete your online application here (first log in with your user) https://creart2-eu.org/open-calls/
The following PDF is required, please just send one file with the following
• id or passport (scanned copy)
• A short version of your resume/CV
• Documentation material recent and related to the project (not more then 5 pictures).
• A short written project proposal (not more then one A4).
Only applications with complete information will be accepted.
It must be submitted before 09/12/2019
Once the application form is submitted, an automatic confirmation e-mail will be sent.
---
Return to CreArt News