ARTIST WORKSHOP WITH KATARZYNA KOZYRA IN LUBLIN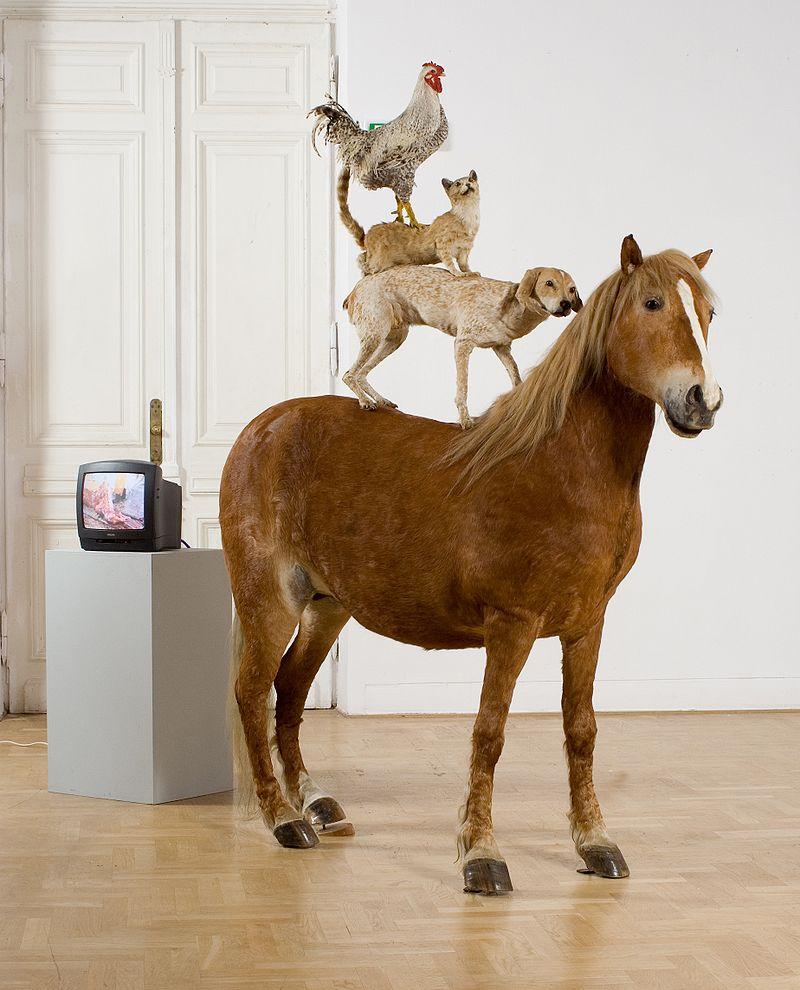 CreArt and the city of Lublin (Poland) have just opened a new call for an artists' workshop to be held in the Polish city between 28 and 30 November, directed by Katarzyna Koryza (Warsaw, 1963), one of the most relevant contemporary Polish artists, who received the Prize of the Ministry of Culture and National Heritage (2011).

The municipality of Lublin invites artists born or resident in any of the cities of the "CreArt Network of Cities for Artistic Creation" to participate in the three-day KATARZYNA KOZYRA ARTISTIC WORKSHOP in Lublin. It will be an inspiring meeting with the artist sharing concrete experiences, work styles and areas of interest. Kozyra will ask the participants to conduct peer-to-peer interviews, the results of which will be the starting point for the discussion of form and context, as well as the variety of visual solutions. CreArt and the City of Lublin will cover travel and subsistence expenses for the selected artists. The workshop will be conducted in English and will be held at the Gallery Labirynt,

The online application form to participate in this AiR program is available in the section Activities /Open Calls and must be sent before October 31, 2017.
---
Return to CreArt News