METAL AND LIVERPOOL SELECT TWO ARTISTS FOR THE CReArt AiR PROGRAM IN APRIL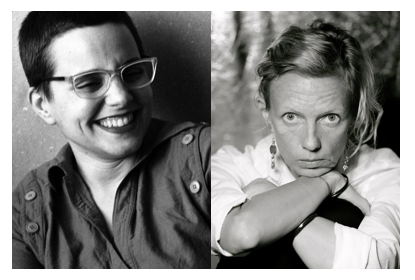 The METAL Liverpool center has selected the projects of the artists Irene Izquierdo (Valladolid) and Ausra Kleizaite (Kaunas) for the CreArt Residence that will take place during the month of April in the city. Congratulations to both!
Liverpool City Council will cover selected artists, travel expenses from their city CreArt to Liverpool, accommodation in a residence, study at the METAL center and a scholarship for living and production expenses.
---
Return to CreArt News