ARTKOMAS opens a new Call for the CreArt Dual Exhibition "Techno-illusion"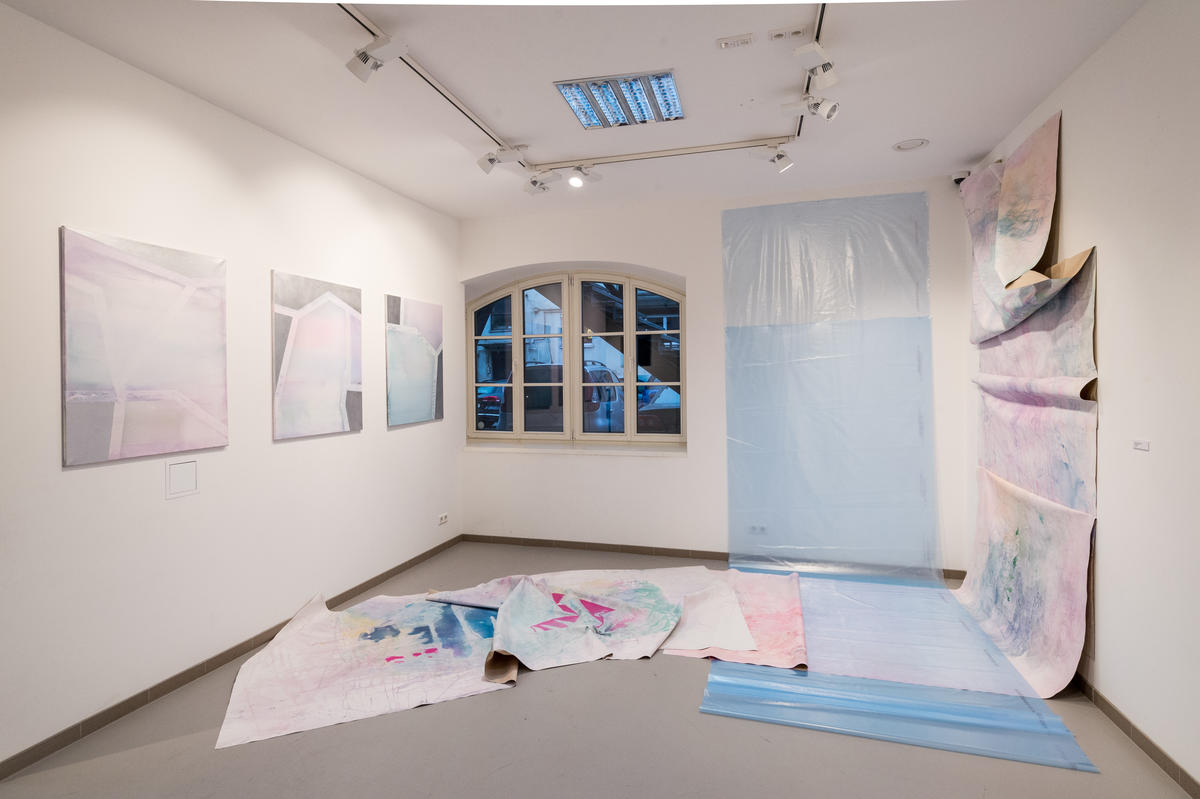 The CreArt partner in Kaunas, Artkomas, opens a call for the Dual Exhibition "Techno-Illusion", in which the curator Remigijus Venckus will select the two projects: one from an artist of the Network and another from a local artist. The exhibition will be presented in the gallery Ars et Mundus between September 11 and October 10. All the information on the topic, requirements and conditions in the Calls section of the web.
Exhibition concept:
Living in the environment based on technology we encounter daily problems that the use of the technology provokes. But we also encounter a certain change of our reality. Information about our own selves – what we do for work and play, our needs and worries, even our looks – is fragmented and multiplied, which encourages us to explore the realness of reality. It has become common to work while staring at a computer screen, to entertain ourselves by browsing the Internet, and to kill the time in traffic jams by watching on social media the messages of friends and people we barely know.
The developing technologies encourage professional artists to look for new means of artistic expression, for new combinations, innovative realization of artistic ideas and original revelations of the problems of reality and virtuality of our time.
We invite artists to interpret those changes, applying various means of artistic expression, expressing their attitude to what they perceive as real reality and what, according to them, is an other reality, artificially created by means of technology, with possible contraversial influence on the society.
Important dates:
Applications and photographs of works should be sent before 2019.06.15 (see the attached form).
Selection of works 2019.06.16 – 2019.06.30
Information by e-mail about the results of selection 2019.07.01 – 2019.07.08
Exhibition opening 2019.09.11
Duration of exhibition: 2019.10.10
Participation in exhibition is open to: contemporary visual artists, profesionally representing the fields of visual and fine arts; there is no age limit. Works of two artists only will be selected for the exhibition, one of them must represent the city of Kaunas.
Exhibition Organiser: Všį Artkomas; http://www.artkomas.lt
Venue of the exhibition: "Ars et mundus" - gallery, which is located in the heart of the old town and is not only a place for exhibiting art works, but also an active spot of Kaunas cultural life.
Exhibition curator: artist, art critic Remigijus Venckus, PhD. R. Venckus defended his doctoral dissertation in the humanities in 2014; in 2005 – 2015 he has published 337 critical articles on subjects of art, media culture and creative industries. In 2008 – 2016 R. Venckus acted as art critic for the international visual arts festival "Art In Old Lithuanian Manors" (Lithuania). Since 2002 he has held 50 solo exhibitions in Lithuania and 4 solo exhibitions abroad.
R. Venckus has been teaching subjects of media technologies and art creation in Lithuanian and foreign universities. He is currently Professor at Vilnius Gediminas Technical University, Faculty of Fundamental Sciences, Department of Graphic Systems. More information available at www.venckus.eu
COMPLETE INFO AND HOW TO APPLY: https://creart2-eu.org/open-calls/
---
Return to CreArt News