CreArt AiR Program in Bluecoat (Liverpool) with the artists Petra Mrša and Gwénäelle Petit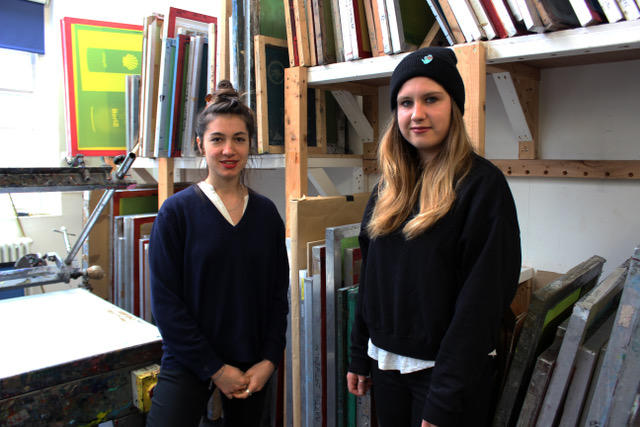 Bluecoat and Liverpool City Council are delighted to announce that we are jointly hosting two emerging artists selected from the CreArt network
Petra Mrša joins us from Zagreb in Croatia - and Gwénäelle Petit has travelled from Rouen in France. They are both with us for one month in partnership with CreArt and Liverpool City Council.
Petra will be researching how every day movements are connected with our identities and Gwén will be using photography to document her residency and looking at connections between port cities and our relationship with water.
They have just arrived and are getting to know the city and its artistic communities. Look out for open studios events coming up with the artists later in March.
Photo gallery
---
Return to AiR Programme