Final Exhibition CreArt Residence in Output Gallery of Liverpool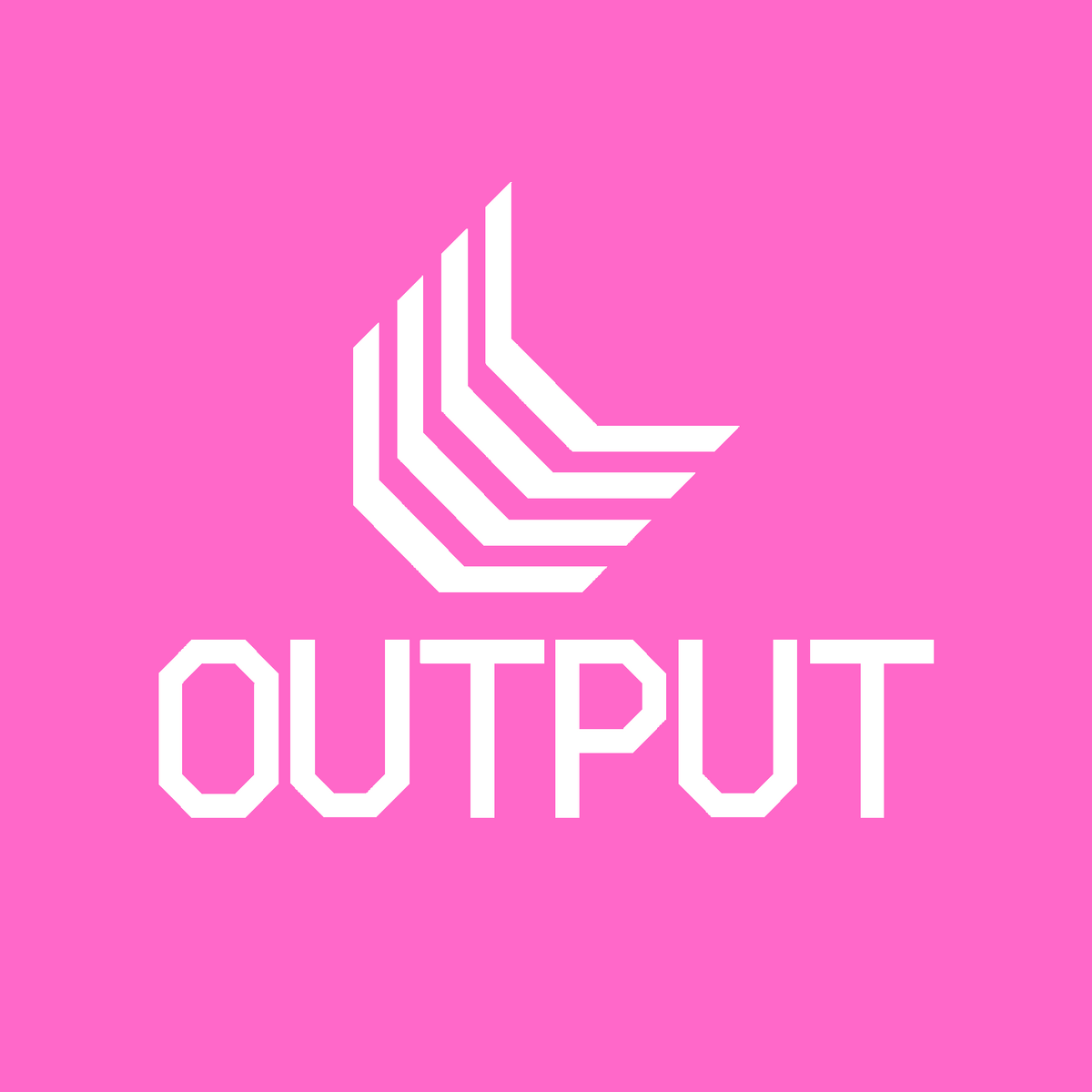 OUTPUT Gallery is proud to present the work of Irene Izquierdo and Aušra Kleizaite as a culmination of their month-long residency at the Invisible Wind Factory in Liverpool supported by CreArt. The Architecture of the Journey will be open for one weekend only, the 13th & 14th of November. Join us from 2pm - 4pm on Saturday 13th for an informal opening reception and to meet the artists.
Irene Izquierdo is a film maker and interdisciplinary artist from Spain based in Berlin. Her work is often process-based and site-specific. During the residency she is developing an experimental video piece inspired by Liverpool's architecture, walks in public space and conversations with scousers, and uses bricks as the starting point of her observations.
Aušra Kleizaite is a contemporary visual artist from Lithuania, known for her expressive works on paper which explore the human condition in all its aspects. Trained as a printmaker and textile artist, she creates multi-layered drawings depicting nature, culture, relationships, emotions and everyday life; telling complex stories in simple materials such as charcoal and soft pastels. During the residency Aušra has been working on a series of drawings titled Windows. The artist explains "The perception of windows has expanded recently, from meaning simple transparent glass panels providing light to a largest computer operating system. Here, I want to present my own interpretation of the concept, which is neither transparent nor digital. Still, I hope it will provide a glimpse into man's soul."
www.ausrakleizaite.com
instagram - @ausrakleizaiteart
The Architecture of the Journey brings together the practices of these unique artists and allows us to see how their work has been influenced by a month spent immersed in the landscape and culture of our city.
OUTPUT's opening hours are 11am - 5pm. For more information on this exhibition and the gallery in general please see our website, www.outputgallery.com
---
Return to AiR Programme