Dual Exhibition in Rouen (FR): Nos Années Sauvages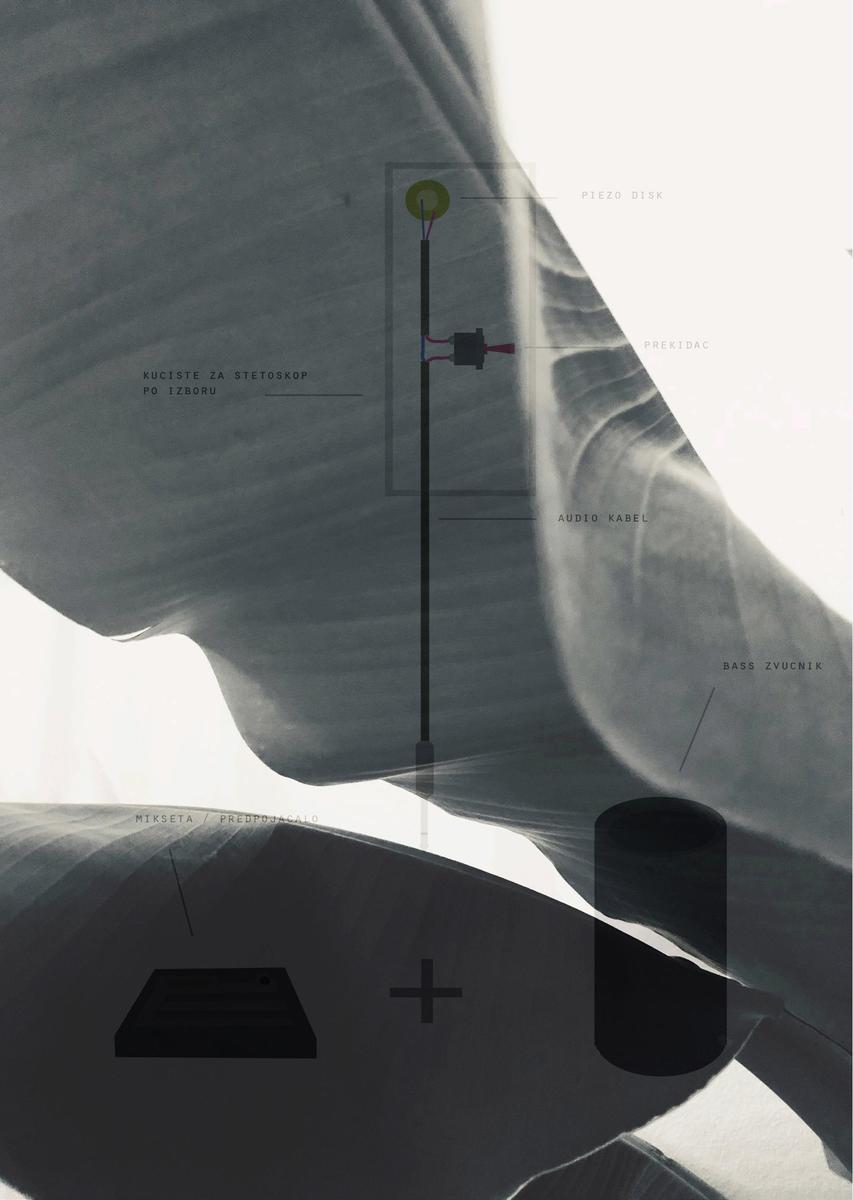 Within the framework of the festival, Nos Années Sauvages, the city of Rouen (France) and CreArt organize a dual exhibition with the works of 2 artists: an artist from Rouen, Julie Tocqueville and the CreArt artist from Zagreb Vitar Drinkovic, who was selected through public call.
They participate in a short residence of 2 weeks in the artistic laboratory of Victor Hugo, and the exhibition will be presented on November 30 in Porte 10. The festival Années Sauvages, focuses on the link between art and nature, the figures of the wild, the animal, the vegetable, the mineral and how they echo our contemporary society.
Photo gallery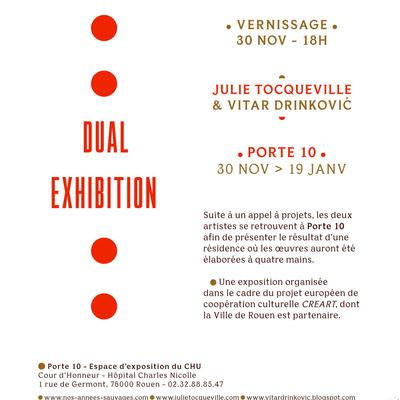 ---
Return to Dual Exhibition